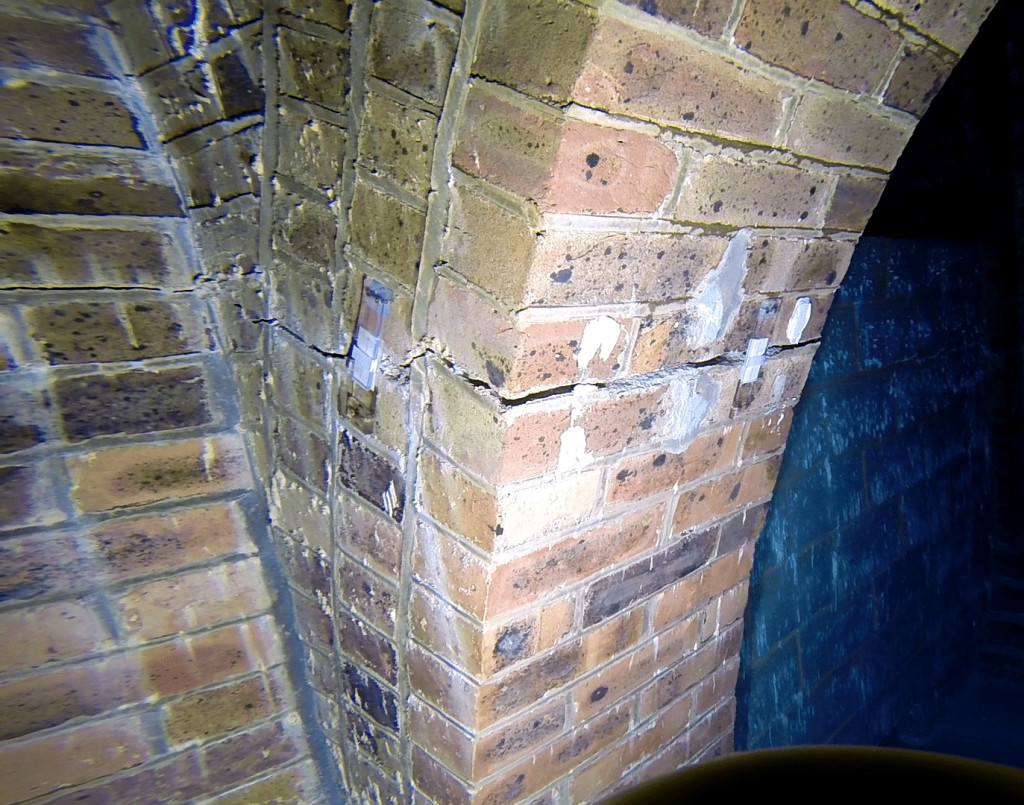 High Definition Cameras
Using HD cameras assets can be inspected while in operation. While fully loaded any stress related defects can be seen in their true state.
Our HD cameras are capable of recording data both above and below the water line.
Innovation
At Underwater Vision we have a can-do attitude, this project was for an Oil major as part of their decommissioning program.
The re-designed ROV was fitted with a custom-made cutting tool and has now completed a two-month work program in the North Sea.
Bespoke solutions are often required for complex problems, please get in touch with your requirements.
OUR COMPANY VALUES ARE:
Provision of a safe, healthy and hazard free workplace
Our clients are our focus
A commitment to innovation and quality
Our personnel are our most significant asset
We will always act with honesty and integrity
Respect for the community and the environment
WE HAVE VARIOUS SIZED ROVs